🦸 First Aid Course
 Duration: 7.5 hours including breaks
 9 lessons of 45 minutes each
 Register now and pay online or on site
📦 First Aid all-round package
First Aid Course
  incl. official eye test
  incl. biometric passport photos
👀 Eye test
according to §12 Abs. 2 FeV to acquire the classes AM, A1, A2, A, B, BE, L or T.
Booking only in conjunction with a course
😃 Passport photos
  Biometric passport photos according to the regulation of the Federal Ministry of the Interior.
Booking only in conjunction with a course
First Aid Course in Munich
Click on your course date am weekend or during the week to book online!
Become a

First Aider 🦸

in one day
Ready for your driver's license: Our fast-track course turns you into a lifesaver in one go. The training takes about seven and a half hours, divided into 9 lessons of 45 minutes each. We take plenty of breaks in between.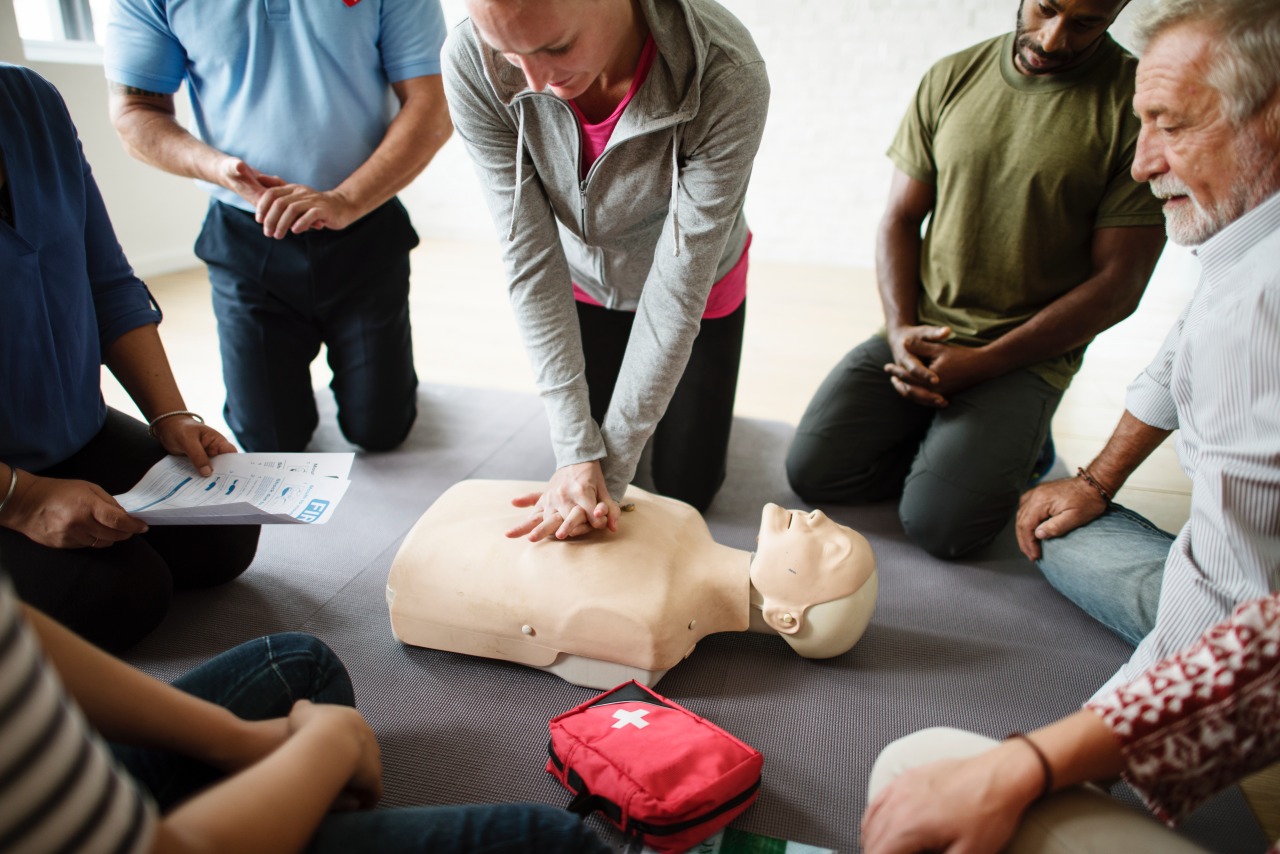 Eye test and passport photos? Take them right away
Save yourself a trip to the optician and the vending machine. At our crash course, you can take an official eye test and have biometric passport photos taken - even without prior registration. Simply book the packages on site (8.50 EUR eye test / 9.50 EUR passport photos).
You are fast with us am Ostbahnhof
We are easily accessible in the vicinity: Your training will take place at Rosenheimer Straße 125 in Munich East. Take the S-Bahn to Ostbahnhof and walk only 500 meters in the direction of Ostfriedhof. Or take the bus to Orleansstraße and get off directly in front of our center.
Content: This is what you will learn
Our general course is a basic course. That means you don't need any preparation to participate. On the contrary, we teach you all the basics of emergency medicine that you need to save lives.
For registration to any driver's license
Whether you want to drive a car, truck, motorcycle or moped: with our driving license course, you have the right certificate in your pocket to register for the exam. Simply submit the certificate of attendance after completing the basic course - then it's valid for life.
Also for:
Basic training with anti-yawn guarantee
Sitting in a room all day and almost falling asleep? Not with us! We believe you'll remember more if you have fun. That's why our training includes as much practice as possible: cardiac massage to music, stable side positions and co.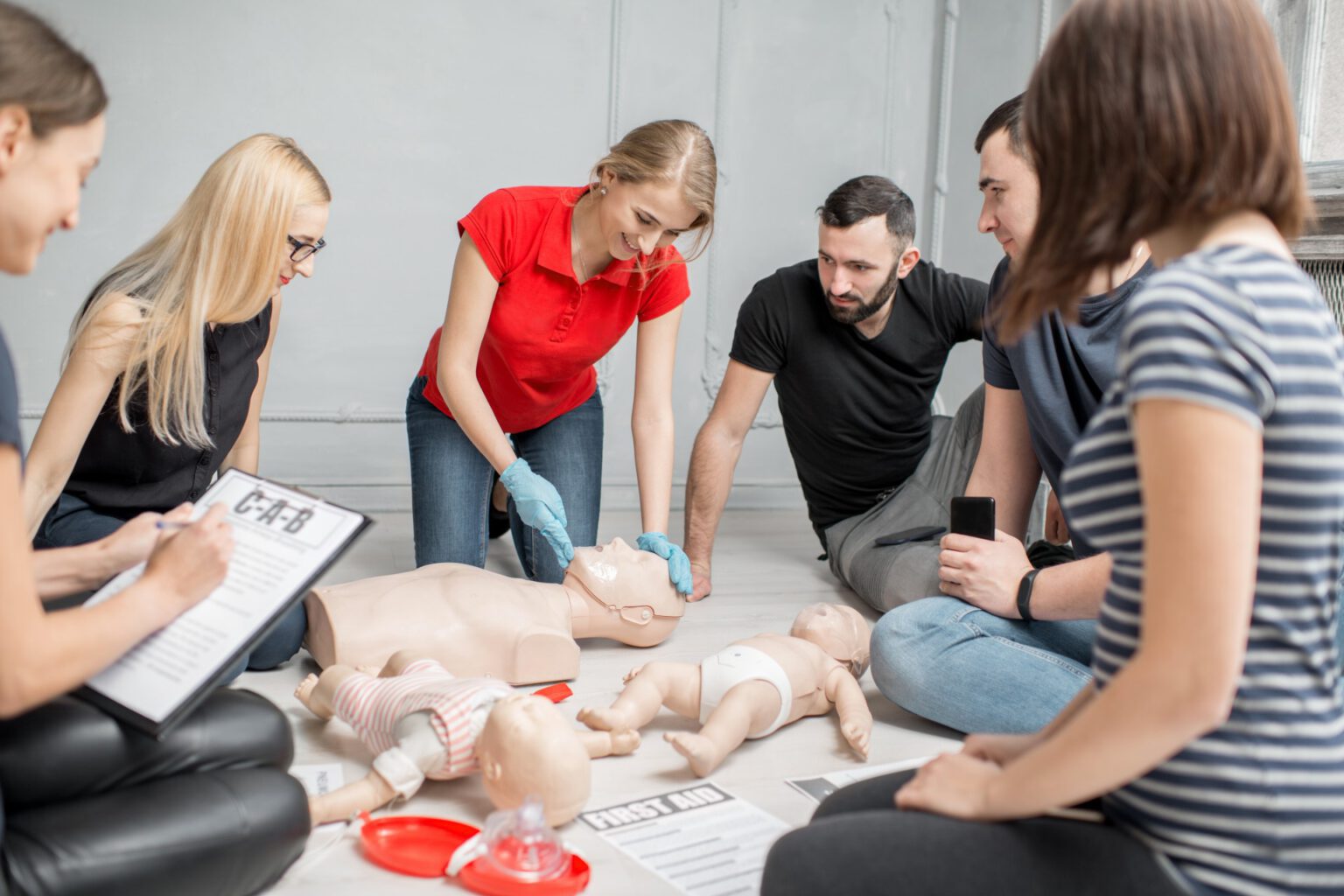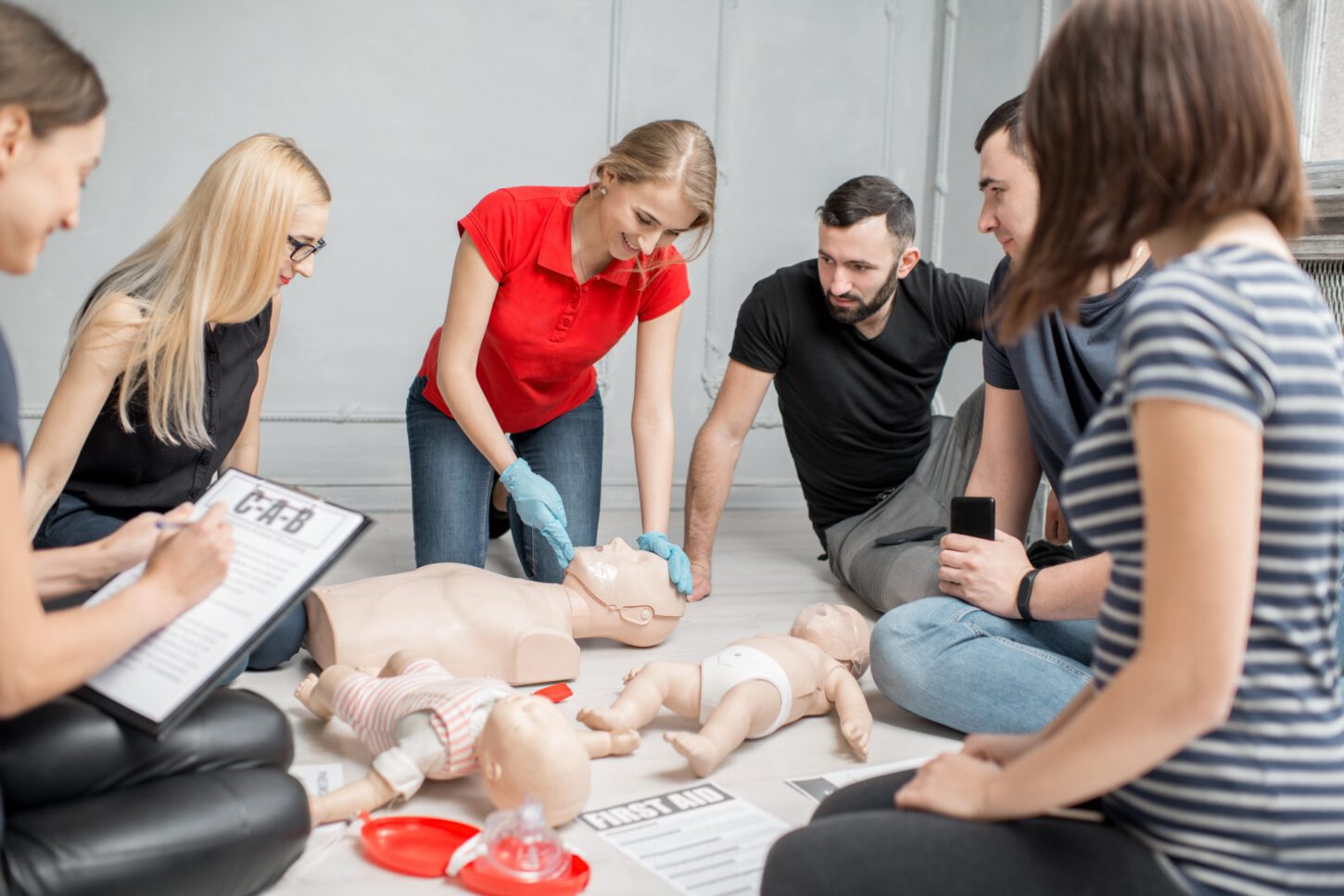 Erste Hilfe München: Because we can all be lifesavers 💪
We at Erste Hilfe München are accredited instructors for your great EH course. But above all, we are a young team that is committed to more civil courage: We want to equip you to literally save lives if the worst happens. Is there a better feeling than knowing that we can all rely on each other?
Do you have questions about training for your driver's license at First Aid Course in Munich?
Then check out our FAQ. Here you can find more information about costs, duration, packages, requirements and more. No answer here? Write us a mail to info@erstehilfemuenchen.de.